Welcome to Carnal Dish…leave your calorie counter at the door.
About me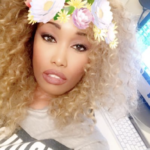 I'm Chef Resha — a comfort-food obsessed flavor-junkie who's always at Wegmans, violently weaving thru the aisles like a mad woman buying up all the butter, bacon, spices, and fresh produce. If you value your life, you'd get outta my way. I am a traveling personal chef, small-party caterer, baker, and Social Media personality. I've cooked for many people, including lots of celebrities, and I don't plan on slowing down anytime soon.
My goal is to one day operate my own food truck and restaurant, even a cookbook or two — I'm a simple woman. There's nothing I would love more than to feed the world my food, and hopefully one day it will happen for me. Until then, I'm just a regular girl with a mean marinade, sharing recipes with you all — encouraging you to cook at home more. I don't want to teach people how to cook, I want to teach them how to cook from the heart — because without it, your meals will suffer.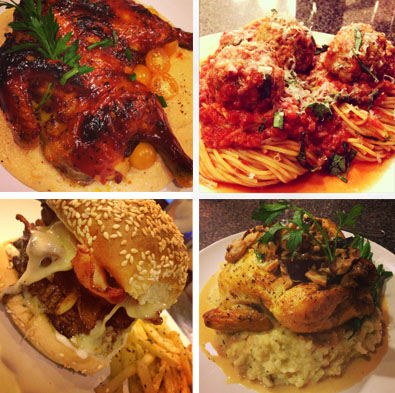 About my food
I've been cooking all my life, and I'm completely self-taught. I didn't go to culinary school — although I'd love to. I knew I loved to eat so I had to learn how on my own. My mom taught me all of the basics, then I taught myself how to improve them by doing lots and lots of research, learning from the best. If I can do it, anyone can. Just about every food to me is considered "comfort food" — I don't discriminate. It could be a delicious salad, or a warm bowl of creamy grits with short ribs on top — if it makes me happy, then it's comforting. I cook with the same principles by cooking with nothing but love and passion. You can literally taste the love in my food. I've had a lot of people tell me that my recipes have gotten them laid, lucky, promoted, engaged, or pregnant. These same people have told me I should put a warning on my food…woops! I make no apologies for the fact I love to eat. I am a huge fan of flavor — both simple and complex. Ever catch yourself dancing a little when eating a really good meal? Or singing/humming? Or…moaning uncontrollably while shaking your head? Yeah, you know exactly what I'm talkin about. I aim for that reaction every time I cook. I try to make things better each time I cook them because food is flexible, and there are many ways to recreate an old favorite.
Why the name Carnal Dish?
I call this blog "Carnal Dish" because this is food for the senses, the body and soul. Lots of love and passion goes into each recipe and you can taste it. Oysters aren't the only thing that can get stuff started 😉
Carnal:
[kahr-nl]
–adjective
1. pertaining to or characterized by the flesh or the body, its passions and appetites; sensual: carnal pleasures.
Dish:
[dish]
–noun
3. the food served or contained in a dish: The meal consisted of several dishes.
Press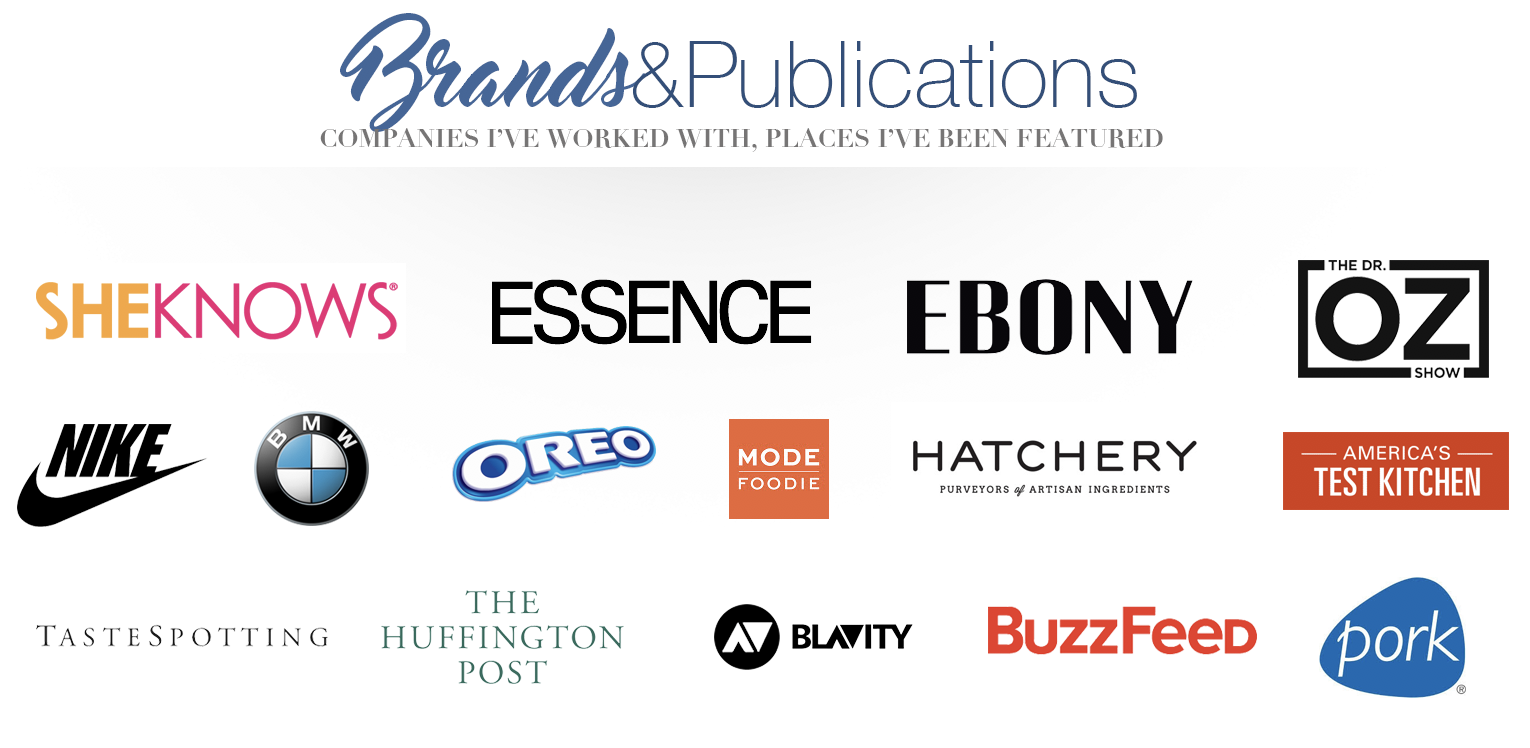 Disclaimer: Please note that some of the links on each post, recipe, and/or page may be affiliate links and I will earn commission if you make a purchase through those links, which helps support the site. You are under no obligation to purchase any products through any affiliate links posted here.