It's officially holiday season! This is the perfect time to gather your boyfriend, girlfriend, husband, wife, and/or kids into the kitchen and whip up some amazing peanut butter & chocolate cookies! Let Betty Crocker and Walmart bless you this holiday season. Peanut butter and chocolate are the ultimate in salty/sweet. It's been a winning combination for decades, so why not whip these up for Santa?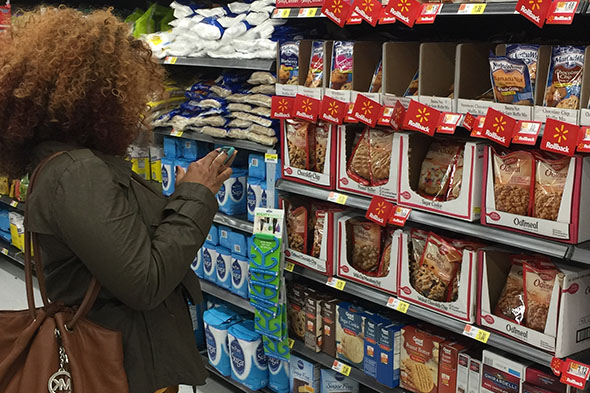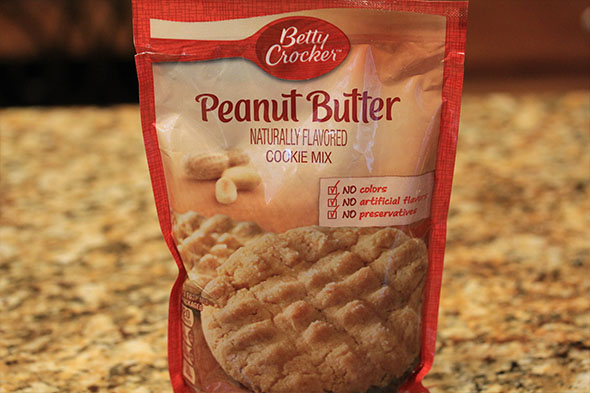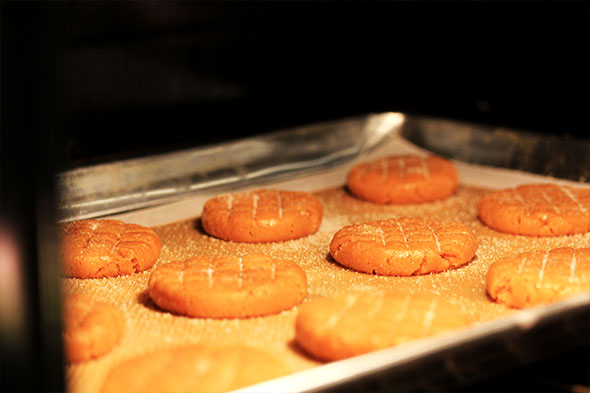 Before I baked the cookies, I sprinkled them with sugar so they'd get a nice crispy caramelized top. So good!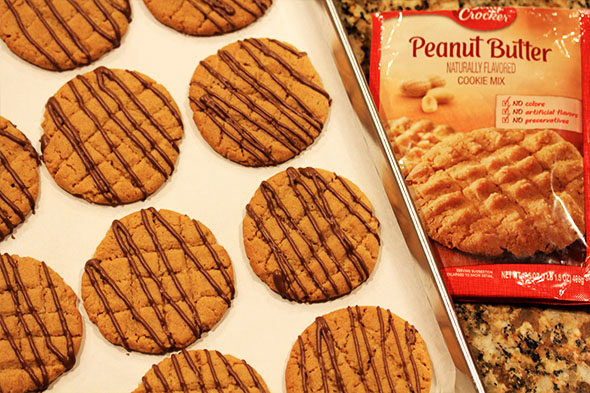 Once they're cooled, drizzle them with melted chocolate (milk, semi-sweet, or dark works great!). Let the chocolate harden, and enjoy with a tall glass of almond milk.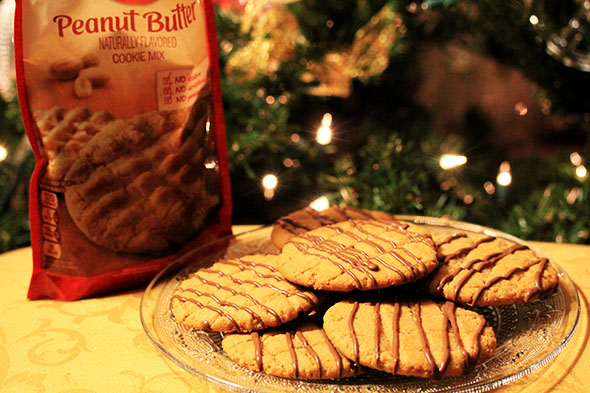 These cookies are great for Santa, a holiday party, friendsgiving's, and many more gatherings. Everybody loves a good cookie, and with Betty Crocker, you cannot fail. Head on over to Walmart for the best deal on Betty Crocker's Cookie Mix. They have so many amazing flavors, including Chocolate Chip, Oatmeal Chocolate Chip, White Chocolate Macadamia, Sugar Cookie, and many more. Whether you need to impress your guests, or whip up a last minute batch for your kid's holiday bake sale, Betty Crocker and Walmart have you covered.
Make new memories this holiday season. Pick up a bag (or 5) of your favorite Betty Crocker cookie flavors, and have fun with them. Be creative and spread the holiday cheer!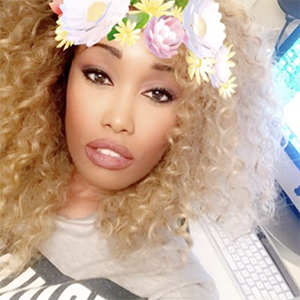 Chef Resha is an accomplished self-taught private chef, home cook, public figure, and recipe developer based in the DC Metro area. Creator and owner of CarnalDish — an incredibly delicious and renowned website full of sinful comfort food recipes made with love. CarnalDish has been featured on Good Morning Washington, Ebony magazine, Essence, Huffington Post, BuzzFeed, Newport, The Dr. Oz Show, and many more notable publications.